WELCOME TO SUNBELT REFERRAL PROGRAM DEVELOPMENT COMPANY, LLC (DBA)
SUNBELT FRANCHISE RE-SALES
---
Are you contemplating the sale of your business? You've come to the right place! Sunbelt Business Brokers is the LARGEST business brokerage network in the world.
Our mission at Sunbelt Franchise Re-Sales is simple: HELPING PEOPLE BUY AND SELL EXISTING BUSINESSES.

Terry Kelm, SFR President
2020 Franchise Times Career Achievement - Dealmakers Award Winner
June 20th, 2023 - Terry Kelm was invited by Mpower Franchise Consulting owner and business talk radio host Linda Ballesteros to discuss the power of franchising and how Sunbelt Franchise Re-Sales helps current and prospective franchisees achieve their business goals.
What Do We Offer?
Sunbelt Franchise Re-Sales offers a variety of professional services to satisfy the needs of every owner looking to engage in the sale of their business.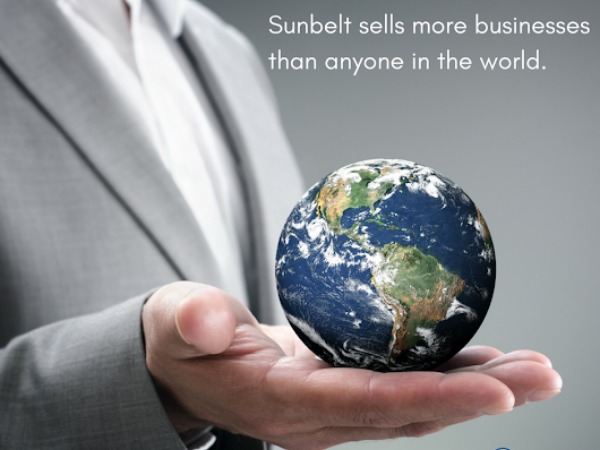 B

usiness Brokerage

As the most successful business brokerage in the WORLD, selling existing businesses is Sunbelt's specialty! Sunbelt Franchise Re-Sales is uniquely equipped to leverage the unmatched resources of Sunbelt by helping owners value, market and ultimately earn the absolute best in sales price and terms for their business. Click the button below to learn more about our sales process.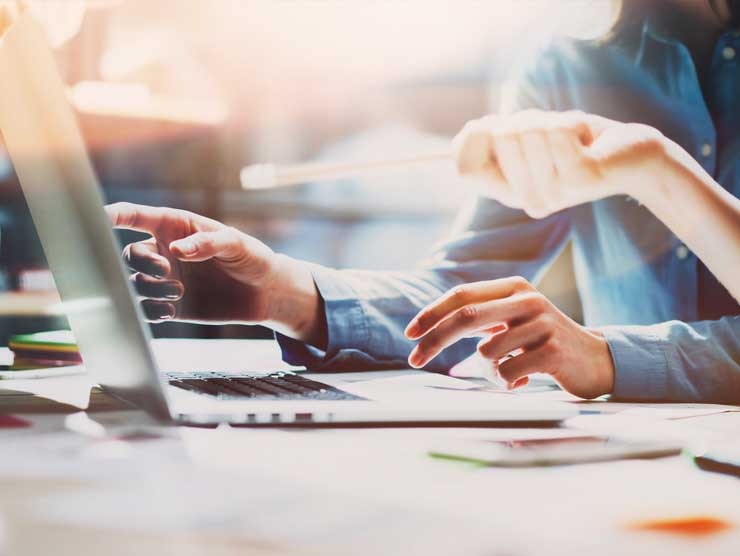 No-Cost

, Value Range Analysis
How much is my business worth? It's the number one question on every business owner's mind. Sunbelt Franchise Re-Sales offers a
FREE
Value Range A
nalysis
to give business owners a better idea of what their business is worth on the open market.
Click the button below
to learn more about the factors that will determine the ultimate price of your business.
Consulting
Looking for a more 'do-it-yourself' option to sell your business? Maybe you need assistance with working with a buyer you've identified? Whatever the case, Sunbelt Franchise Re-Sales offers a professional consulting service to guide you through the long and often unpredictable selling process. Click the button below to learn more and read testimonials from those who we've help guide to the finish line.
Sunbelt Franchise Re-Sales (SFR) has partnered with many of the nation's most popular and reputable Franchises, Co-ops, Trade Associations, Buyer Groups and Distributor Networks across several industries.
See below to browse a selection of our partners. To learn about the value we bring to our partners, click HERE.
DISCLAIMER: The materials on this website are for informational purposes ONLY and no warranties or representations have been made or implied. Although effort has been made in providing accurate information, SRPDC, LLC is not liable for any errors or omissions. SRPDC, LLC, and its employees, are not licensed tax professionals or attorneys. Readers are strongly encouraged to confirm tax and legal issues with accountants and attorneys in your respective state.