Watch the video above to learn just how much value a certified Sunbelt Business Broker could add to your marketing services business!
---
Marketing Services Brands that have named Sunbelt Business Brokers as the preferred resales broker:
---
Scroll below to see recent transactions of marketing services businesses made by local Sunbelt offices!
Print / Sign / Graphic / Direct Mail
---
According to First Research, the advertising and marketing industry in the U.S. "includes about 38,000 establishments (single-location companies and units of multi-location companies) with combined annual revenue of about $110 billion." Over Sunbelt Business Brokers' 40+ year history, our certified business brokers have been responsible for transitioning numerous marketing services (i.e. print, sign, graphic, direct mail, etc.) businesses while maximizing value for their sellers.
Why has Sunbelt had these results with these types of businesses?
While much of our success can be attributed to the highly experienced and knowledgeable business intermediaries stationed across the 140+ offices throughout the United States, Sunbelt Franchise Resales (SFR) has partnered with some of the most successful and reputable brands in the marketing services industry. For over 20 years, SFR has been the "preferred resales broker" for Alliance Franchise Brands (Allegra, Image 360, Signs Now, Signs by Tomorrow, RSVP, KKP, Insty-Prints & American Speedy Printing Centers), Franchise Services, Inc. (Sir Speedy, PIP Printing & Signal Graphics) and Fortusis (Kwik Kopy Printing, Franklin's Printing & Kwik Kopy Business Centers). Through these partnerships, SFR and Sunbelt have become very familiar with the business model and type of buyer these businesses attract. As a result, our offices have become experts in how to effectively market and produce the best price and terms for the sellers they represent.
As of the conclusion of Third Quarter 2022, the marketplace remains an advantageous place for business owners to transition their business. Since 2020, the buyer pool for businesses has increased dramatically due to historically low interest rates, high unemployment and low job satisfaction. However, there have been some early indicators signaling a shift in the marketplace. With rapid rates of inflation and interest rates spiking beyond even pre-pandemic levels, the buyer pool is projected to level off as many of the incentives to purchase an existing business disappear. Seller Financing has emerged as an alternative to traditional bank financing and remains an attractive selling point for buyers.
If you are an owner contemplating the sale of your business, it's never been more critical and beneficial to consult with someone who understands the marketplace, the selling process and how to appropriately value and market your business in order to maximize value.
Ready to explore selling your business? Contact us today for a free/no-obligation discussion and complimentary value range analysis!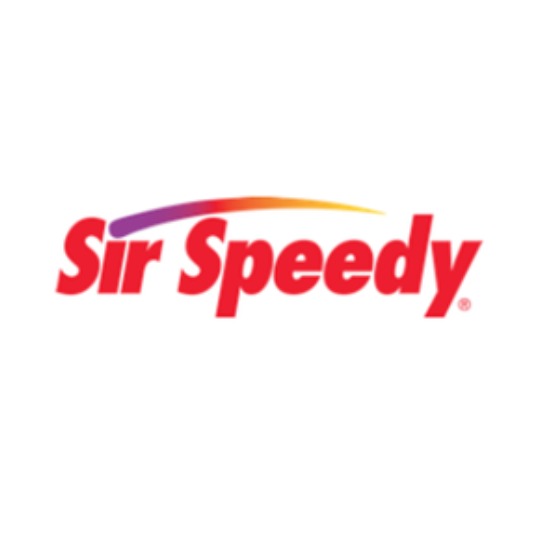 SOLD
Price: $2,200,000
Location: North Carolina
Date: December, 2022
Days Listed: 239

SOLD
Price: $537,000
Location: Delaware
Date: October, 2022
Days Listed: 249

SOLD
Price:

$425,000
Location:

Texas
Date:

July, 2022
Days Listed:

358
SOLD
Price: $1,400,000
Location: Arizona
Date: April, 2022
Days Listed: 111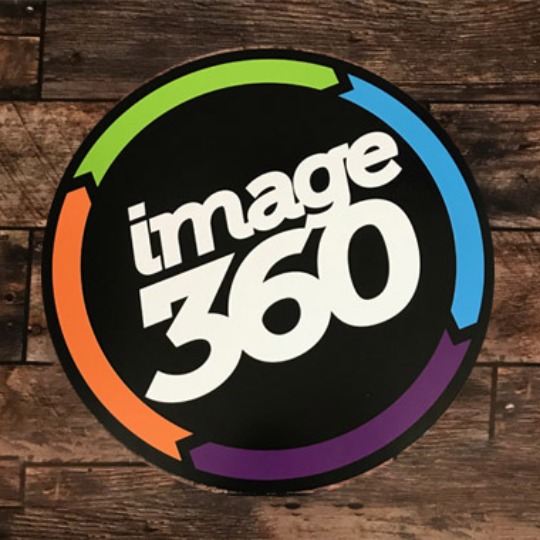 SOLD
Price: $700,000
Location: Nevada
Date: February, 2022
Days Listed: 148

SOLD
Price: $276,000
Location: Arizona
Date: November, 2021
Days Listed: 162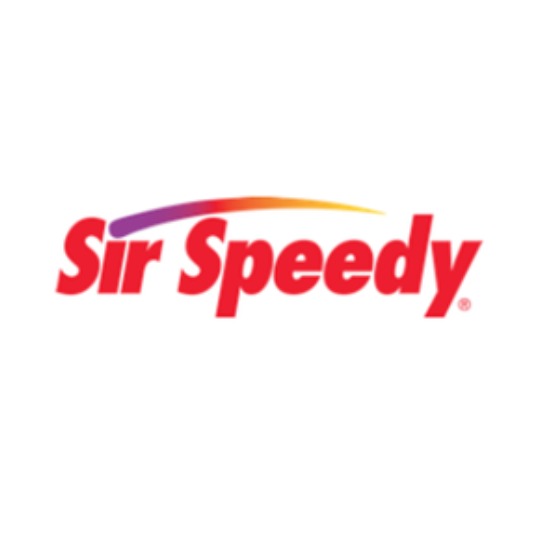 SOLD
Price: $110,000
Location: Texas
Date: August, 2021
Days Listed: 175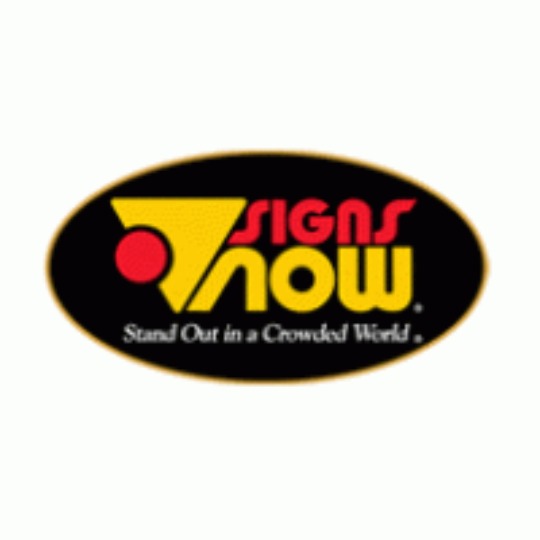 SOLD
Price: $236,000
Location: Texas
Date: January, 2021
Days Listed: 445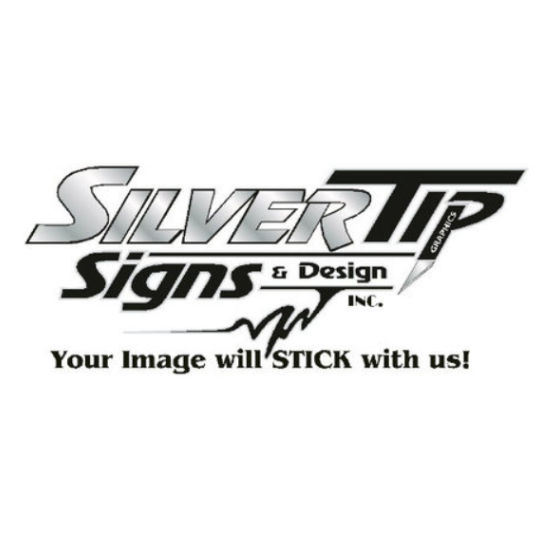 SOLD
Price: $179,000
Location: Minnesota
Date: October, 2020
Days Listed: 476

SOLD
Price: $150,000
Location: Virginia
Date: August, 2020
Days Listed: 851