Watch the video above to learn just how much value a certified Sunbelt Business Broker could add to the sale of your pack and ship store!
---
Pack and Ship Brands that have named Sunbelt Business Brokers as the preferred resales broker: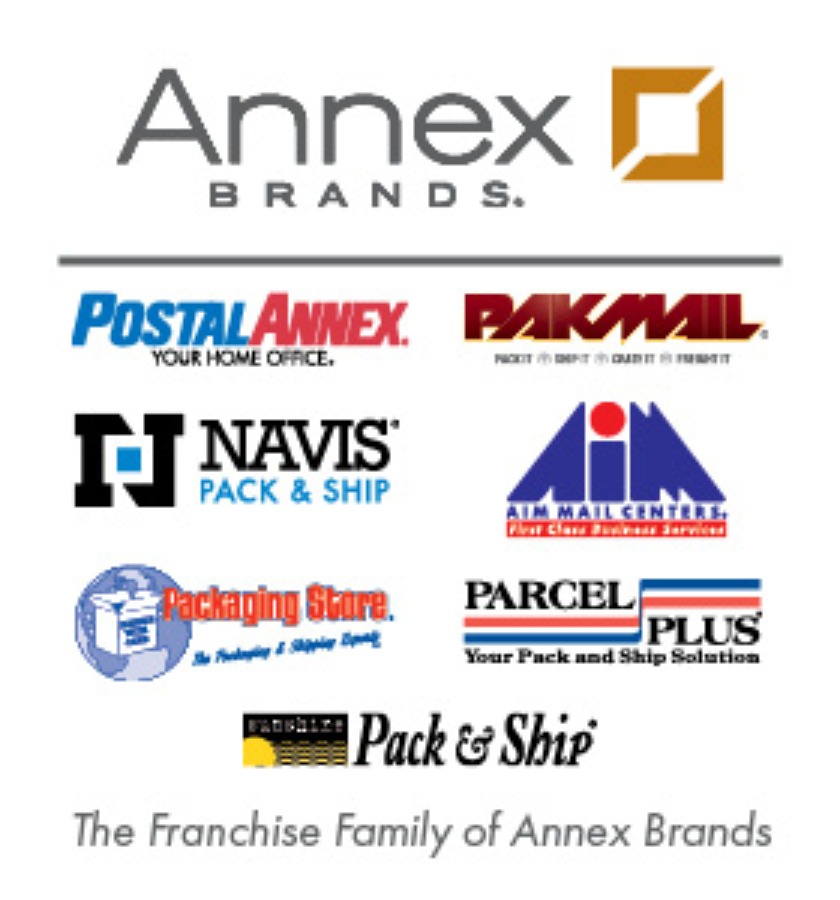 ---
Scroll below to see recent transactions of pack and ship businesses made by local Sunbelt offices!
PACKING / SHIPPING / BUSINESS SERVICES
---
Pack and ship companies currently account for over 7,550 independently owned and operated businesses in the United States. Over Sunbelt Business Broker's 40+ year history, our certified business brokers have been responsible for transitioning numerous pack and ship stores of various sizes in many different markets.
Why has Sunbelt had these results with Pack & Ship stores?
While much of our success can be attributed to the highly experienced and knowledgeable business intermediaries stationed in offices throughout the United States, Sunbelt Franchise Resales (SFR) has partnered with Annex Brands and their nest of reputable franchised pack and ship brands. As the "preferred resales broker" for Annex Brands over the last 15+ years, Sunbelt has become well versed in the exiting process and the type of buyer their brands and other independent pack and ship businesses attract. Our offices are very familiar with the business model to assist pack and ship business owners looking to exit and have played an integral role in helping many owners achieve their succession goals.
As of the conclusion of Third Quarter 2022, the marketplace remains an advantageous place for business owners to transition their business. Since 2020, the buyer pool for businesses has increased dramatically due to historically low interest rates, high unemployment and low job satisfaction. However, there have been some early indicators signaling a shift in the marketplace. With rapid rates of inflation and interest rates spiking beyond even pre-pandemic levels, the buyer pool is projected to level off as many of the incentives to purchase an existing business disappear. Seller Financing has emerged as an alternative to traditional bank financing and remains an attractive selling point for buyers.
If you are an owner contemplating the sale of your business, it's never been more critical and beneficial to consult with someone who understands the marketplace, the selling process and how to appropriately value and market your business in order to maximize value.
Ready to explore selling your business? Contact us today for a free/no-obligation discussion and complimentary value range analysis!

STORES WITH ACCEPTED OFFER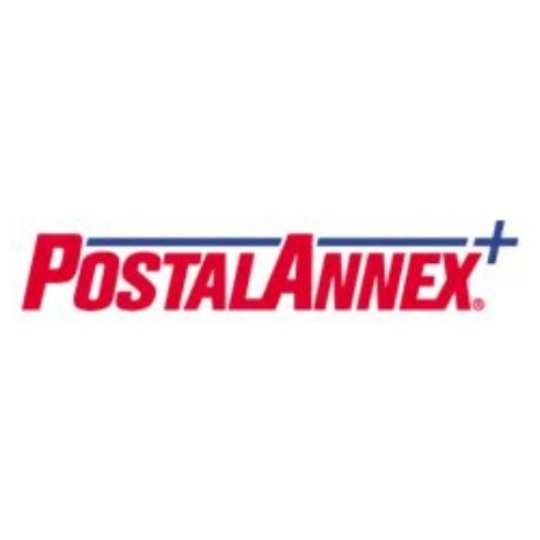 UNDER CONTRACT


Price:
$499,000
Location:

California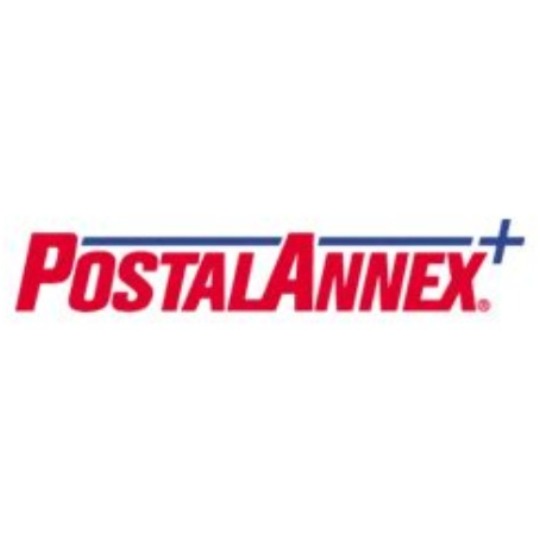 UNDER CONTRACT


Price:
$320,000
Location:

North Carolina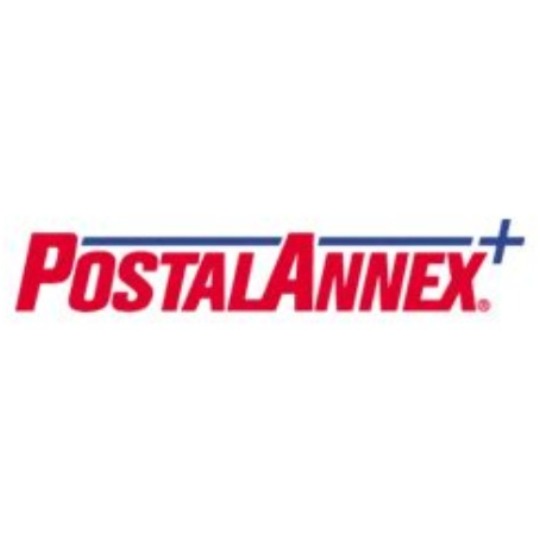 UNDER CONTRACT


Price:
$399,950
Location:

Washington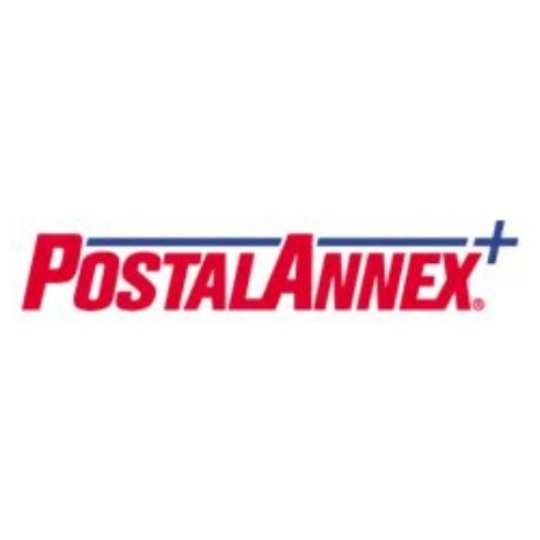 SOLD
Price:
$320,000
Location:

California
Date:

April, 2023
Days Listed:

143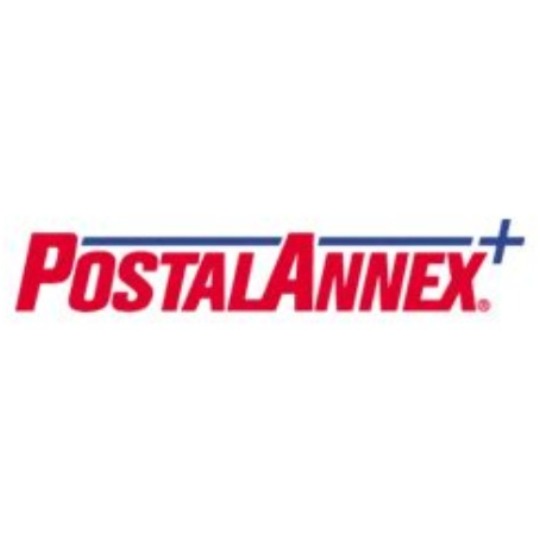 SOLD
Price:

$160,000
Location:

Oregon
Date:

January, 2023
Days Listed:

305
SOLD
Price:

$225,000
Location:

Pennsylvania
Date:

January, 2023
Days Listed:

839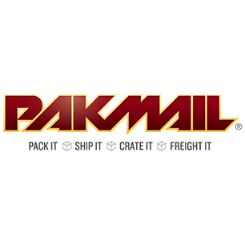 SOLD



Price:

$160,000
Location:

Connecticut
Date:

December, 2022
Days Listed:

122
SOLD
Price:

$105,000
Location:

Colorado
Date:

November, 2022
Days Listed:

603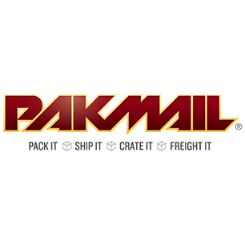 SOLD



Price:

$290,000
Location:

North Carolina
Date:

September, 2022
Days Listed:

165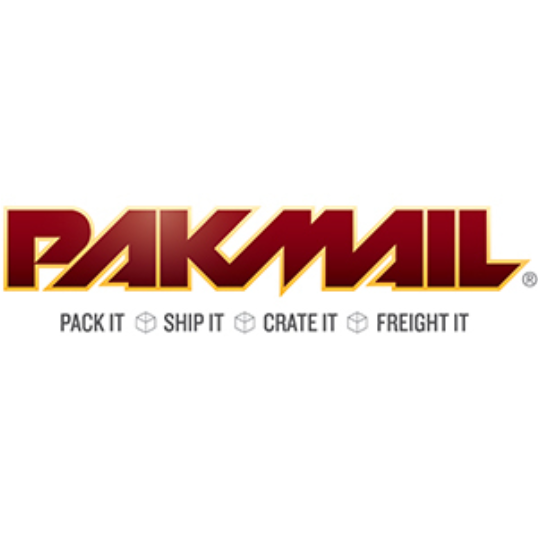 SOLD
Price:

$225,000
Location:

California
Date:

September, 2022
Days Listed:

326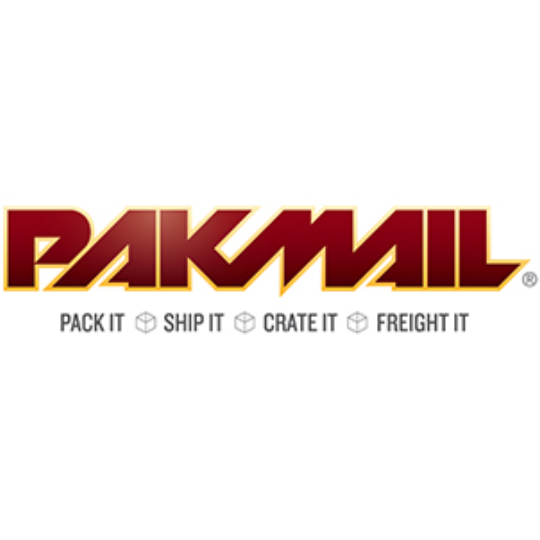 SOLD
Price:

$157,400
Location:
California
Date:
September, 2022
Days Listed:
347
SOLD
Price:

$340,000
Location:

Texas
Date:

August, 2022
Days Listed:

393
SOLD
Price:

$128,000
Location:

Washington
Date:

July, 2022
Days Listed:

709
SOLD
Price:
$80,000
Location:

Washington
Date:
June, 2022
Days Listed:
270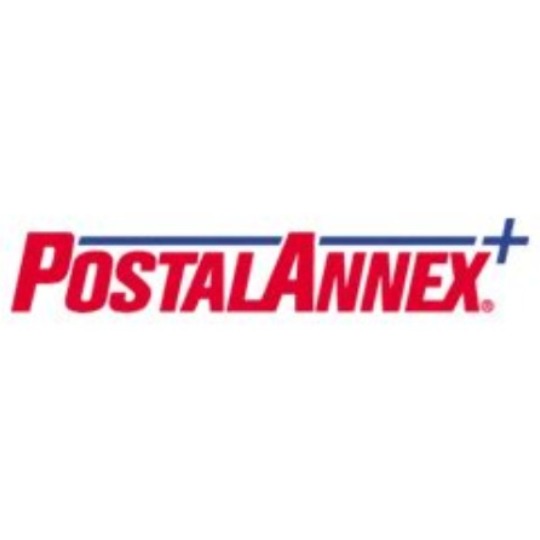 SOLD
Price:

$262,000
Location:

California
Date:

December, 2021
Days Listed:

623
SOLD
Price:

$335,000
Location:

Colorado
Date:

November, 2021
Days Listed:

173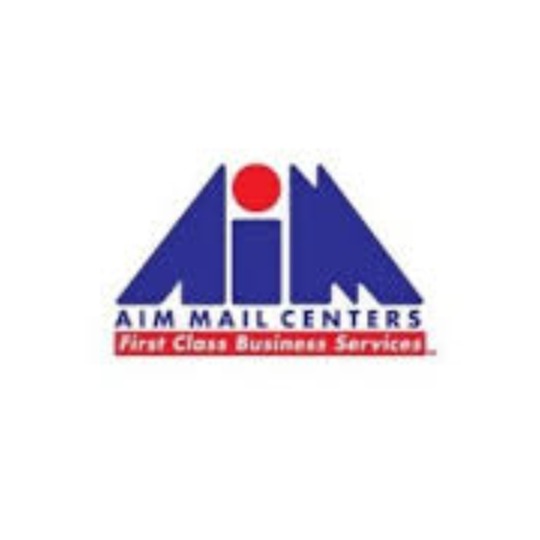 SOLD
Price:

$350,000
Location:

California
Date:

September, 2021
Days Listed:

109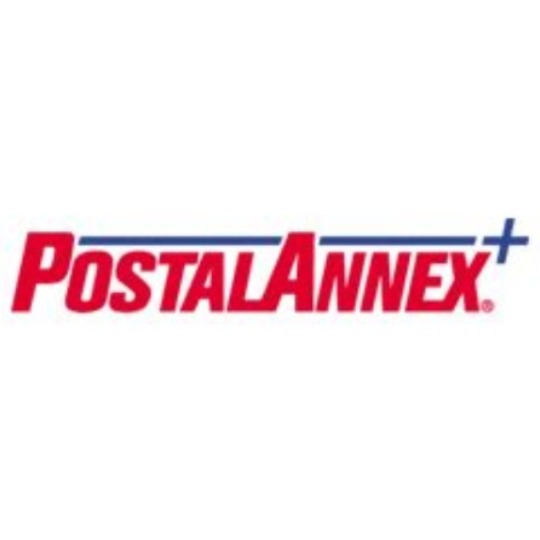 SOLD
Price:

$175,000
Location:

Texas
Date:

November, 2020
Days Listed:

163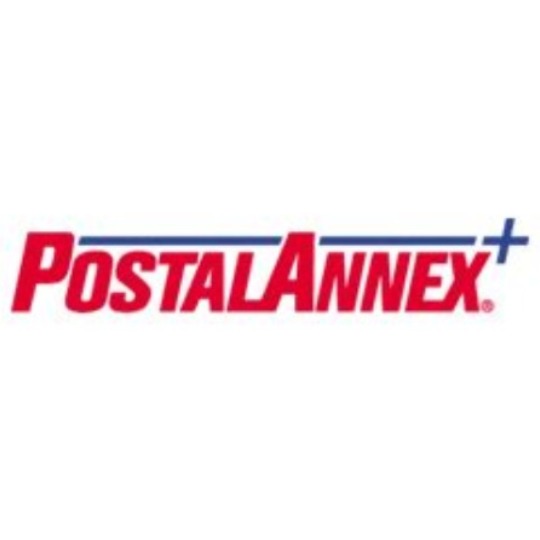 SOLD
Price:

$145,000
Location:

Texas
Date:

September, 2020
Days Listed:

401