SUNBELT FRANCHISE RE-SALES PROCESS
---
Get Started in 3 Easy Steps!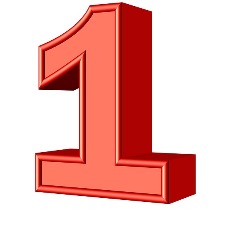 It all starts with a no obligation consultation. Whether you're thinking about selling, have decided to sell, or just curious about the selling process, we'll happily answer any questions and provide our insights as it relates to your situation.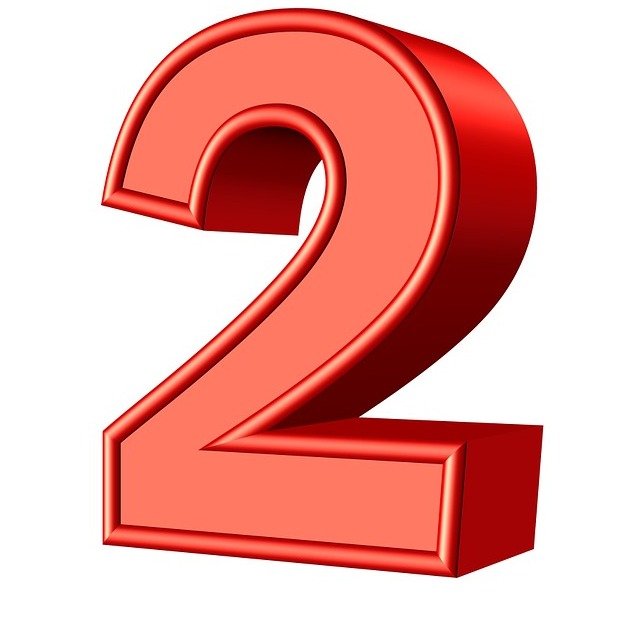 No-Cost, Value Range Analysis
After the initial consultation, we will conduct a free value range analysis. The insights provided by this analysis will be incredibly educational and will help maximize the value of your business when you choose to go to market.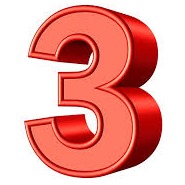 Introduction to Local Sunbelt Office
Having brick and mortar offices in over 180 markets is the strength of the Sunbelt system! When you feel ready to engage the market, we will facilitate an introduction between you and the local Sunbelt office. The local office will be responsible for the marketing and ultimate sale of your business.
Interested in having brief discussion?
Press the calendar icon above and select a date and time that best works with your availability!

---
IMPORTANT: It's never too early to begin preparing for your exit. Regardless of what stage of the process you're in, don't hesitate to take advantage of the invaluable resources, tools and insights that we can provide to help maximize the value of your business.