---
Household appliances have become a necessity for nearly every homeowner. Appliances provide an efficient solution to many of our daily needs and present an incredible inconvenience when they stop working. Before the COVID-19 pandemic, the primary solution to an ill-functioning appliance for many was replacement. Due to the time required for finding a repair technician, scheduling an appointment and the actual repair, replacement was seen as a much more convenient and overall easier solution. However, since the onset of the pandemic, supply issues have forced homeowners to resort to seeking a repair solution instead. This has led to a tremendous increase in appliance repair service calls with many repair providers struggling to satisfy demand.
The appliance repair maintenance and service industry has proven to be steady year over year, which has translated over to the business resale market. Over the last 40 years, Sunbelt Business Brokers has transitioned hundreds of appliance repair businesses. While much of our success can be attributed to the highly experienced and knowledgeable business intermediaries stationed in 140+ offices throughout the United States, Sunbelt Franchise Resales (SFR) has partnered with the some of the industry's most popular trade associations including the United Appliance Servicers Association and Professional Service Association (PSA) to help educate their members on maximizing value and the business selling process. As a result, this has given us keen insights into how to effectively market this type of business and has allowed us to play an integral role in helping owners achieve their succession goals.

As of the conclusion of Third Quarter 2022, the marketplace remains an advantageous place for business owners to transition their business. Since 2020, the buyer pool for businesses has increased dramatically due to historically low interest rates, high unemployment and low job satisfaction. However, there have been some early indicators signaling a shift in the marketplace. With rapid rates of inflation and interest rates spiking beyond even pre-pandemic levels, the buyer pool is projected to level off as many of the incentives to purchase an existing business disappear. Seller Financing has emerged as an alternative to traditional bank financing and remains an attractive selling point for buyers.
If you are an owner contemplating the sale of your business, it's never been more critical and beneficial to consult with someone who understands the marketplace, the selling process and how to appropriately value and market your business in order to maximize value.
Ready to explore selling your business? Contact us today for a free/no-obligation discussion and complimentary value range analysis!

Watch the video above to learn just how much value a certified Sunbelt Business Broker could add to the sale of your appliance repair business!

---
Trade Associations that have named Sunbelt Business Brokers as the preferred resales broker: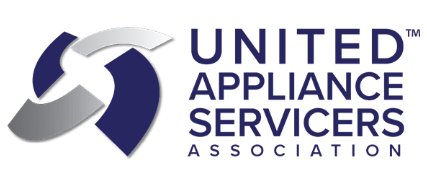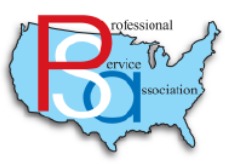 ---
Scroll below to see recent transactions of appliance repair businesses made by local Sunbelt offices!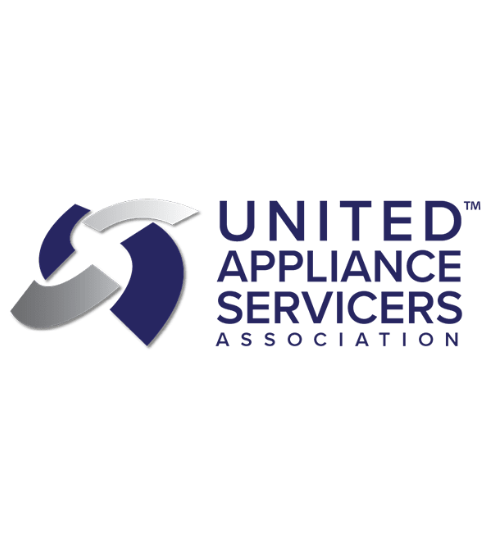 SOLD
Price: $2,870,050

Location: South Carolina
Date: June, 2023
Days Listed: 445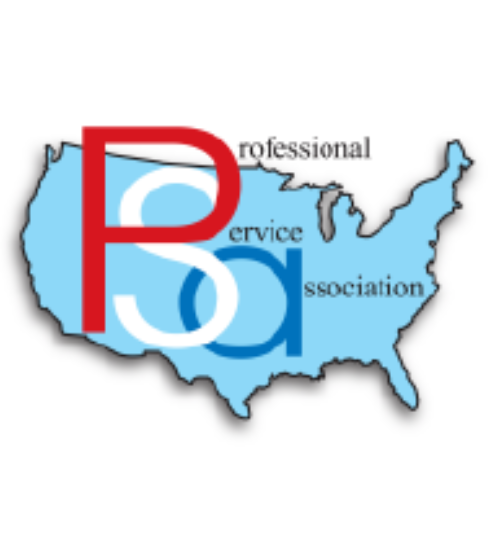 SOLD
Price: $450,000

Location: Arizona
Date: October, 2022
Days Listed: 161