Sporting Goods / Outdoor Recreation
---
Sports and outdoor recreation play a substantial role in North American culture as participation rates rise among individuals of all ages, genders, races and ethnicities. According to the U.S. Census Bureau, annual sales for retail stores rose 24.7% to $67.2 billion in 2021 compared with $53.9 billion in 2020. Additionally, athleisure continues to become more popular as people adapt to working increasingly from home and not needing to dress in more business appropriate attire. As cited in the Gordon Brothers' market insight report back in March of 2022, "increased health awareness, new perspectives on sports and fitness and the rising popularity of digital forms of exercise and physical activity have created new growth opportunities for sporting goods companies." However, amid an everchanging political landscape, retail gun stores are constantly on edge as new gun reform is consistently being presented before lawmakers to combat gun violence. The potential for new policies invoking stricter restrictions on firearms and various related accessories could ultimately have substantial effects on sales moving forward.
The sporting goods and outdoor recreation industry has proven to be steady year over year, which has translated over to the business resale market. Over the last 40 years, Sunbelt Business Brokers has transitioned dozens and dozens of these types of businesses. While much of our success can be attributed to the highly experienced and knowledgeable business intermediaries stationed in 140+ offices throughout the United States, Sunbelt Franchise Resales (SFR) has partnered with the most diverse and largest sporting goods buying group Sports, Inc. to help educate their members on maximizing value and the business selling process. As a result, this has given us keen insights into how to effectively market this type of business and has allowed us to play an integral role in helping owners achieve their succession goals.

As of the conclusion of Third Quarter 2022, the marketplace remains an advantageous place for business owners to transition their business. Since 2020, the buyer pool for businesses has increased dramatically due to historically low interest rates, high unemployment and low job satisfaction. However, there have been some early indicators signaling a shift in the marketplace. With rapid rates of inflation and interest rates spiking beyond even pre-pandemic levels, the buyer pool is projected to level off as many of the incentives to purchase an existing business disappear. Seller Financing has emerged as an alternative to traditional bank financing and remains an attractive selling point for buyers.
If you are an owner contemplating the sale of your business, it's never been more critical and beneficial to consult with someone who understands the marketplace, the selling process and how to appropriately value and market your business in order to maximize value.
Ready to explore selling your business? Contact us today for a free/no-obligation discussion and complimentary value range analysis!

Watch the video above to learn just how much value a certified Sunbelt Business Broker could add to the sale of your sporting goods/outdoor recreation business!

---
Trade Associations that have named Sunbelt Business Brokers as the preferred resales broker: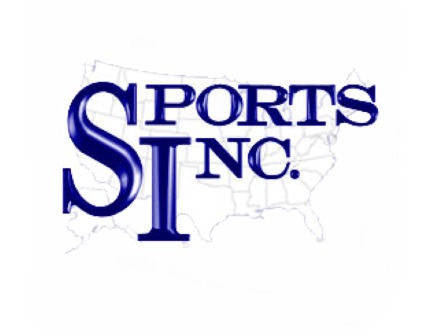 ---
Scroll below to see recent transactions of sporting goods/outdoor recreation businesses made by local Sunbelt offices!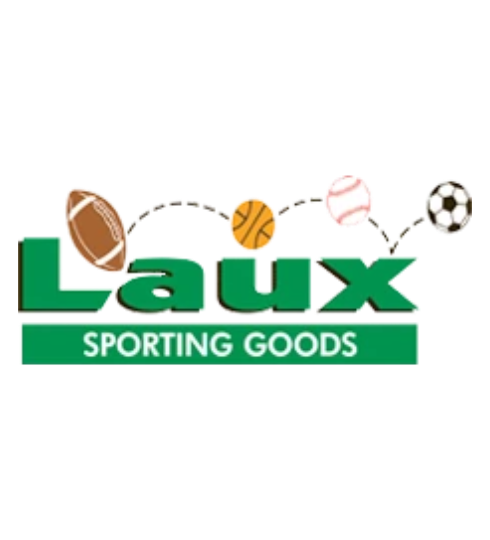 SOLD
Price: $900,000

Location: New York
Date: June, 2021
Days Listed: 1053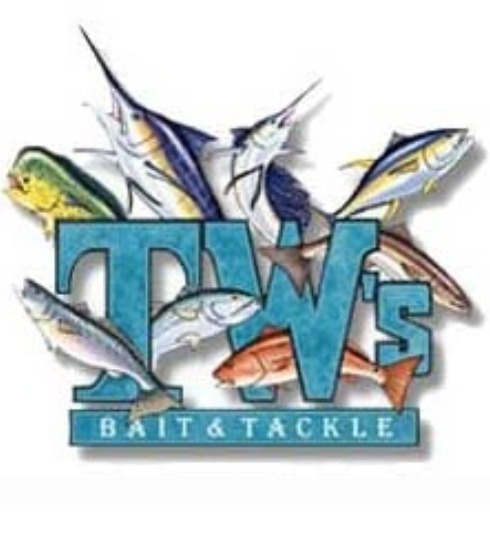 SOLD
Price: $225,000

Location: North Carolina
Date: September, 2016
Days Listed: 522